Professional Counseling.
Biblical Worldview.
Safe and Supportive Environment.
Like the lighthouses that magnify light to guide sailors through dark and dangerous waters and lead them safely home, Lighthouse Christian Counseling desires to reflect the light of God's powerful truth to people who are in dangerous territory and caught in life's darkest storms.
We want to be a shining "light for hope" so that they may reach that
rock-solid, dependable, and safe place in their life.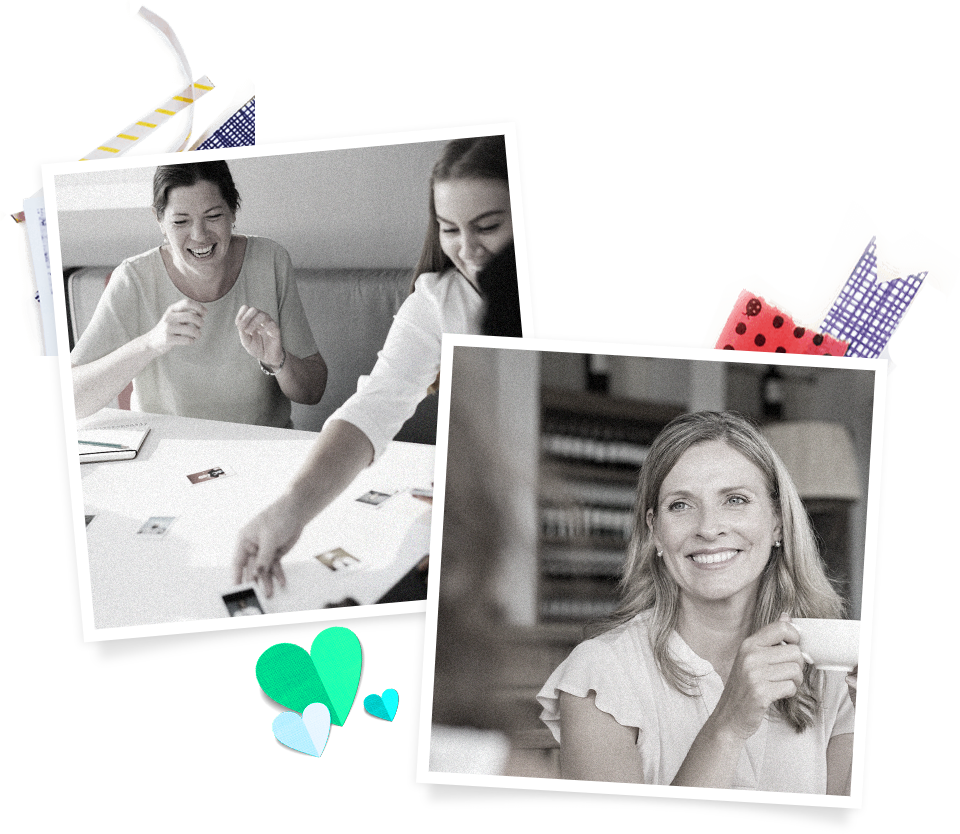 Lighthouse Christian Counseling serves individuals, couples and families, providing them with effective counseling assistance based on truth from God's word– always in a non-judgmental, attentive and supportive environment.
Our counselors, all of whom are duly licensed in the State of Texas, love God and have deep compassion for people who experience emotional pain and mental distress as a result of living in a difficult world. We show respect for every client, conducting all interactions with gentleness and kindness.
At Lighthouse Christian Counseling, we believe there is eternal significance in helping people experience the inner healing and positive life changes available through Biblical principles rightly applied in their lives;
bringing God's "light for hope" in life!