All of our counselors are licensed Christian therapists whoshare our vision and values.
They encourage and teach ways to overcome despair and anguish to build healthy relationships and to enjoy life.
When life seems unmanageable, the wounds go deep, or when people feel burned out, our counselors offer "light for hope".
As part of our shared stewardship for other people's well being, our counselors — all of whom are duly licensed professionals
– encourage and teach ways to overcome despair and anguish to build healthy relationships and to enjoy life.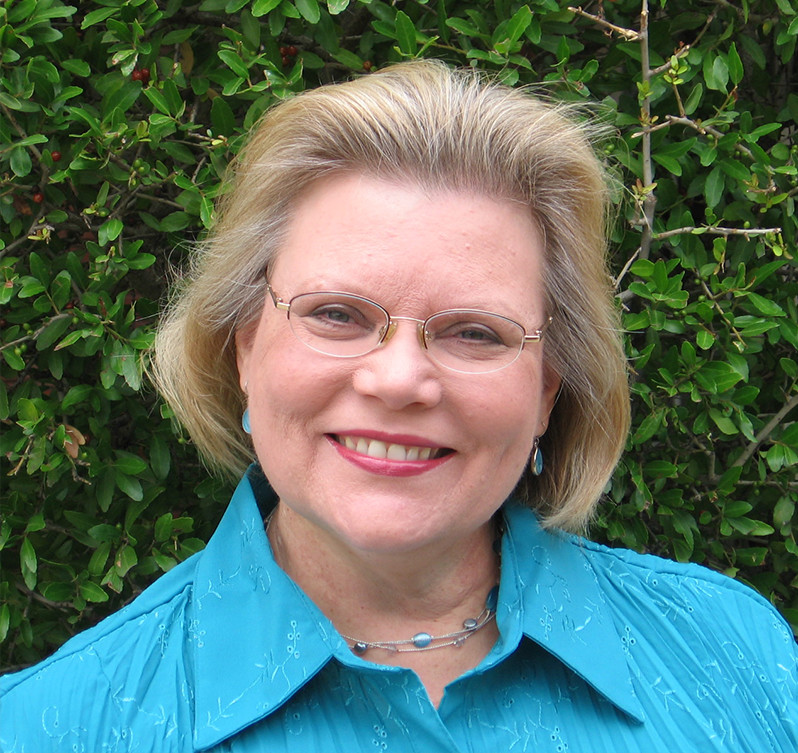 Jana L. Enlow MA
Licensed Professional Counselor-Supervisor 
Jana will accept assignment of insurance benefits for out of network mental health counseling. She also participates in the Tarrant Baptist Association counseling assistance program. 
Contact:
Call or text me at 817-707-5735.  I will be happy to answer your questions about counseling.
Jana earned her Bachelor of Arts degree from Baptist Bible College. While raising her family, she returned to school and earned her Master of Arts in Counseling from Dallas Baptist University. In 2008 she was certified as a supervisor of counseling interns in the State of Texas. Her professional memberships include the American Association of Christian Counselors and the American Psychotherapy Association. Jana Enlow is the director of Lighthouse Christian Counseling.
Jana uses focused listening and observation of relationship dynamics to understand each client's situation. Her professional training, coupled with a depth of understanding learned from living through many life challenges, has equipped her to assist people struggling with the problems and difficulties in life. As a former volunteer and board member of Open Arms Home, Jana has worked extensively helping victims of domestic violence find physical, spiritual, and emotional healing and support in our community. She works from a Biblical world view teaching clients new ways of thinking and behaving that help develop healthier perspectives and stronger relationships.
Rick and Jana Enlow have been married for over 40 years. She knows marriage and parenting can be rewarding as well as difficult. The Enlows have three grown daughters, two of which are married, and they find great joy in their grandchildren. Jana has served in church and ministry leadership positions in her community and has participated in intensive weekly Bible study as a member and group leader with Bible Study Fellowship since 2000.
Areas of counseling include: 
Depression
Domestic Abuse
Sexual Abuse
Anxiety
Chronic Pain and Illness
Grief and Loss
Marriage
Bi-Polar
ADD & ADHD
Pre-marital
Eating Disorders
Parenting
Adults
Adolescents
Children